About Econs
Econs.online is a website dedicated to economic and financial research. It is managed by the staff of the Bank of Russia.
Economic research forms the basis for the policy of any central bank, and, in turn, the results of this policy and their impact on the economy become the subject of economic research. The Bank of Russia actively interacts with experts and scientific organizations and develops its own research competence.
The goal of Econs.online is to provide more information about the research results on topics that relate directly to the central banks' mandates or are taken into account during the decision-making process. By using plain language to describe relatively difficult things, Econs.online would like to close the gap between academic science and a broader audience, and to contribute to the raising of the level of public discussions on financial and economic issues. That is what the name of the site means: Economic Conversations or, shortly, Econs.

Some of Econs.online publications are translated into English. To the English-speaking audience, Econs.online hopes to be useful by providing information related to the Russian economy and Russian experts' views on the common global agenda.
Among Econs.online authors, there are experts from the Bank of Russia and other research and analytical institutions. Each of the authors expresses his/her expert view only, and the materials published on Econs.online do not reflect the Bank of Russia official position. The official statements of the Bank of Russia are posted only on www.cbr.ru.
Join Economic Conversations!
Editors
Olga Kuvshinova

Editor-in-Chief

Vlasta Demyanenko

Executive Editor

Alexey Arkhipov

Special Projects Editor

Nadezhda Petrova

Deputy Editor-in-Chief

Tatiana Kuzmicheva

Art Director

Ekaterina Kravchenko

English Editor

Irina Ryabova

Editor

Olga Volkova

Editor

Dmitry Novozhilov

Photo Editor

Nina Bodrova

Editor/Translator

Olga Shlyapnikova

Video Producer

Ekaterina Denisova

Designer

Larissa Zvyagintseva

Copy Editor
Olga Kuvshinova


Editor-in-Chief

Vlasta Demyanenko

Executive Editor

Alexey Arkhipov

Special Projects Editor

Nadezhda Petrova

Deputy Editor-in-Chief

Tatiana Kuzmicheva

Art Director

Ekaterina Kravchenko

English Editor

Irina Ryabova

Editor

Olga Volkova

Editor

Dmitry Novozhilov

Photo Editor

Olga Shlyapnikova

Video Producer

Ekaterina Denisova

Designer

Nina Bodrova

Editor/Translator

Larissa Zvyagintseva

Copy Editor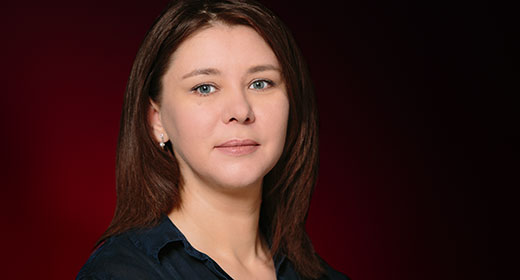 Olga Kuvshinova
Editor-in-Chief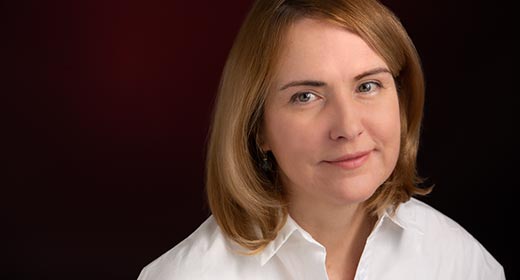 Vlasta Demyanenko
Executive Editor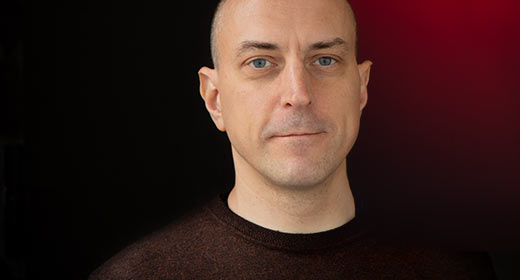 Alexey Arkhipov
Special Projects Editor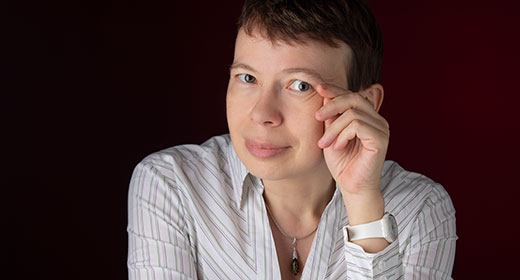 Nadezhda Petrova
Deputy Editor-in-Chief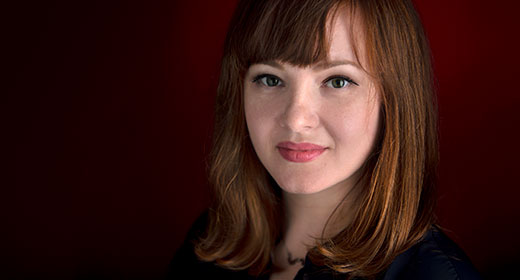 Tatiana Kuzmicheva
Art Director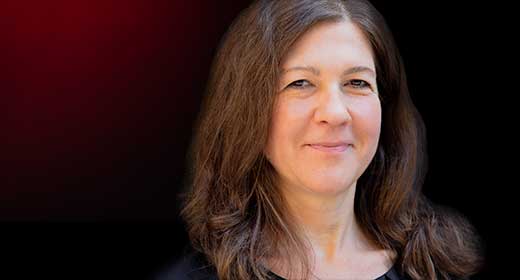 Ekaterina Kravchenko
English Editor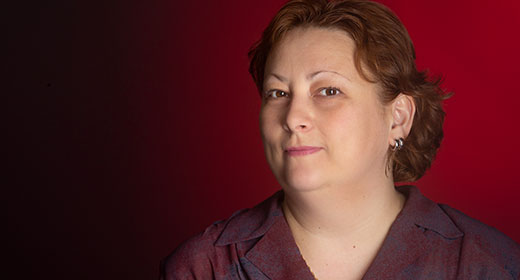 Irina Ryabova
Editor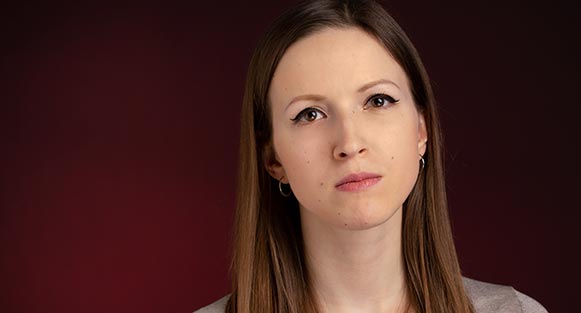 Olga Volkova
Editor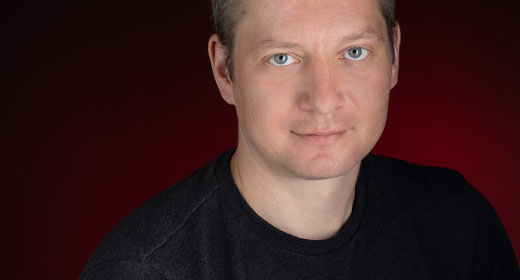 Dmitry Novozhilov
Photo Editor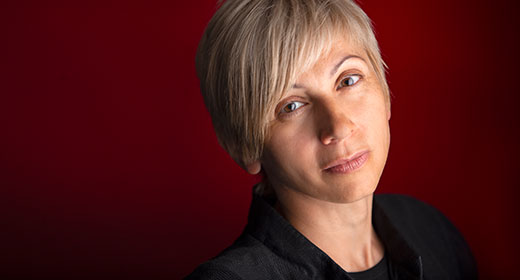 Olga Shlyapnikova
Video Producer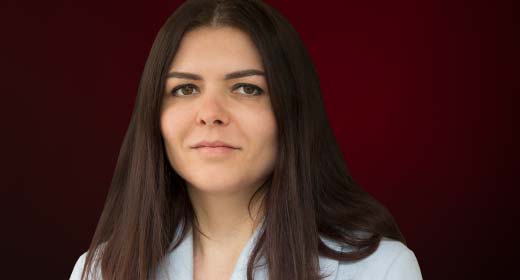 Ekaterina Denisova
Designer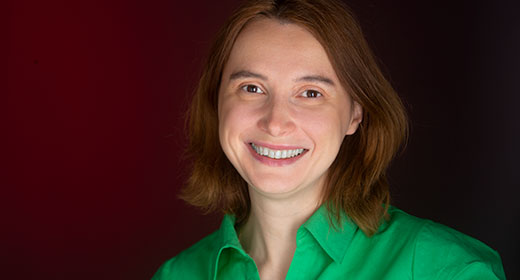 Nina Bodrova
Editor/Translator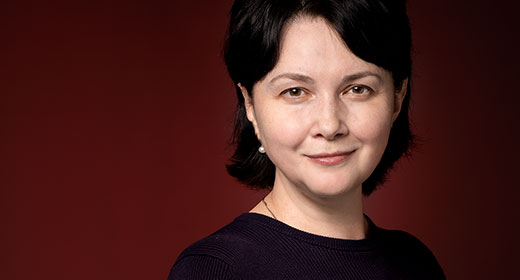 Larissa Zvyagintseva
Copy Editor
Contacts
Address: 12 Neglinnaya Street, Moscow, 107016 Russia
Email: info@econs-online.ru
Subscribe to Econs.online newsletters: